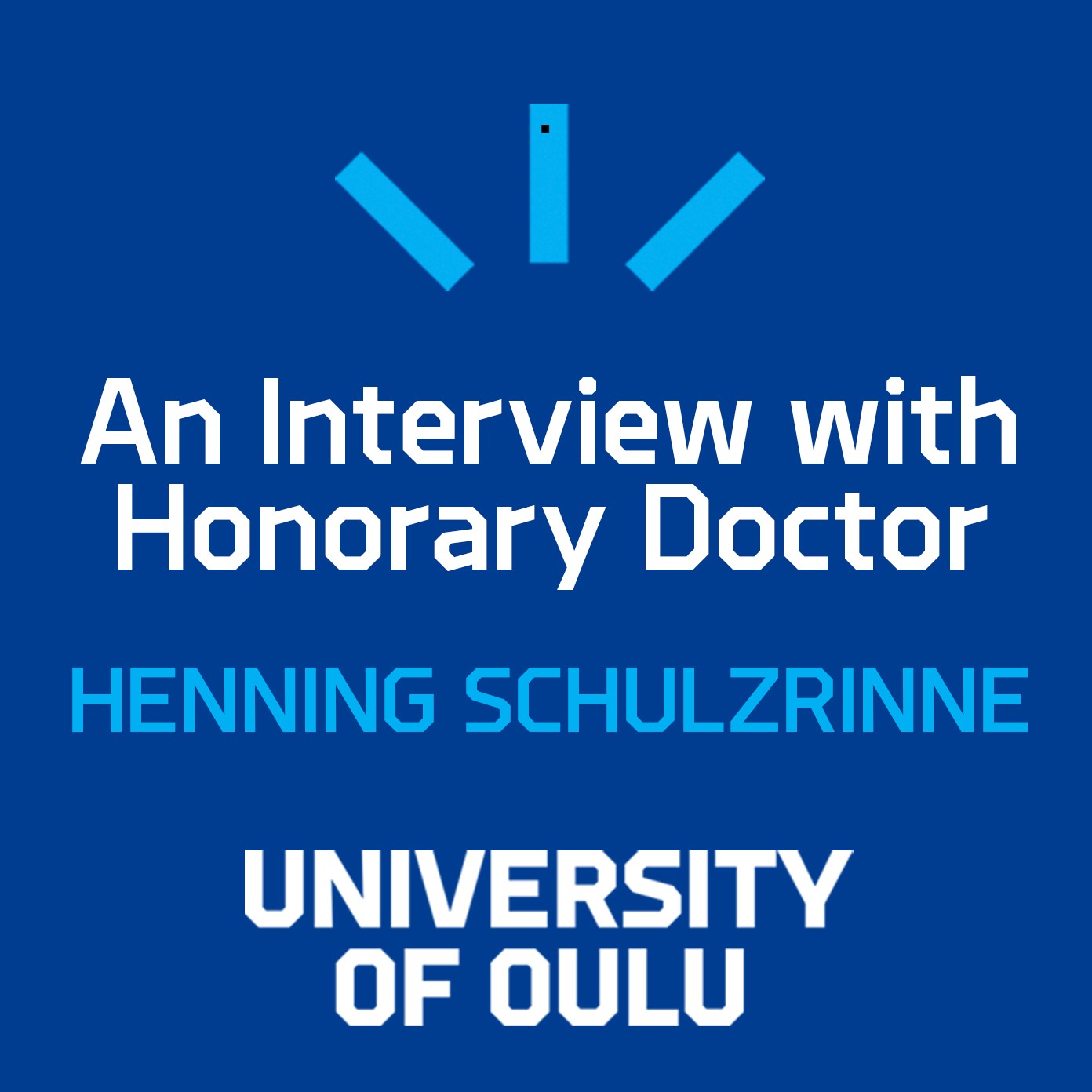 The guest of the 14th episode of An Interview with Honorary Doctor podcast is Henning Schulzrinne, the Levi Professor of Computer Science at Columbia University in New York. Schulzrinne has made fundamental and pioneering contributions to key protocols used in Internet multimedia applications. For years, he has also advised the US Federal Communications Commission (FCC), for example, in his role as Chief Technology Officer. Henning Schulzrinne is an award-winning expert in the field of computer science, and he has been inducted into the Internet Hall of Fame.
In the interview, Schulzrinne talks about his research work and describes the greatest challenges in Internet research. In the past, the biggest challenge was to make the internet technically functional. Today, the focus is especially on developing the usability of the Internet and directing the development process into a positive direction. We also get to hear what Schulzrinne's typical workdays include and what kind of ongoing research projects he currently has. His research interest includes for example applications that support the agencies working for public safety.
An Interview with Honorary Doctor is a podcast series, in which we will get to know the honorary doctors of the 11th Doctoral Conferment Ceremony. The conversations will cover interesting stories about the life and achievements of the guests and their connections to the University of Oulu.