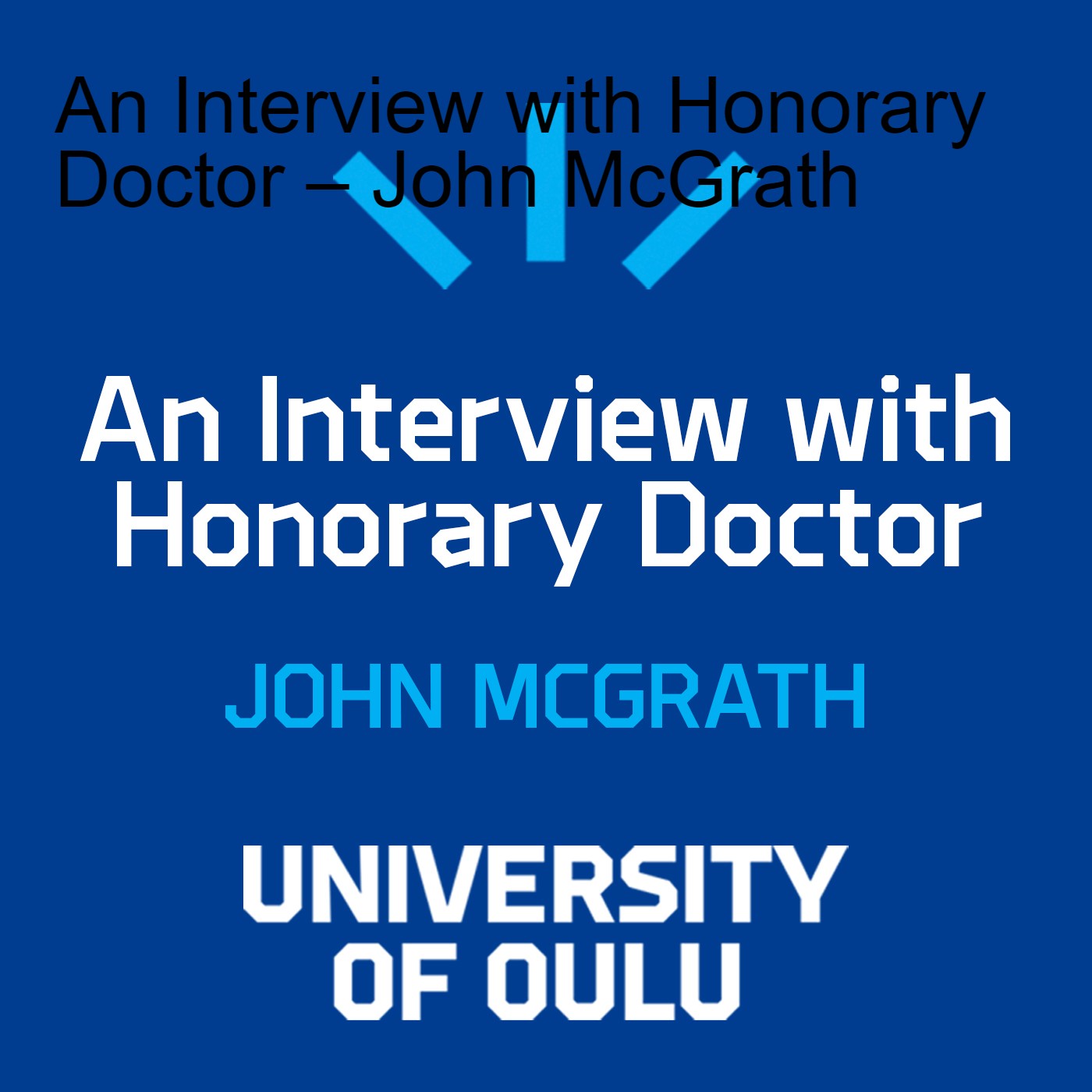 The guest of the 13th episode of An Interview with Honorary Doctor is Professor John Joseph McGrath, one of the world's leading researchers of schizophrenia. Professor McGrath is the Director of the Queensland Centre for Mental Health Research, and a conjoint Professor at the Queensland Brain Institute at the University of Queensland.
In this interview, McGrath talks about his interesting and successful research career during which he has focused on the epidemiology of schizophrenia and risk factors for psychoses. Brain research is important in studying mental disorders. According to McGrath, we can truly understand broken brain only by studying how the brain is built.
McGrath also defines more closely his philosophy on research and the qualities of a successful researcher. He emphasizes that the researcher should not fall in love with his hypotheses, as most of them are false. A good researcher, on the contrary, challenges his or her own hypotheses, avoids dogmatic thinking, and engages with outside people to gain fresh perspectives on his or her research.
An Interview with Honorary Doctor is a podcast series, in which we will get to know the honorary doctors of the 11th Doctoral Conferment Ceremony. The conversations will cover interesting stories about the life and achievements of the guests and their connections to the University of Oulu.