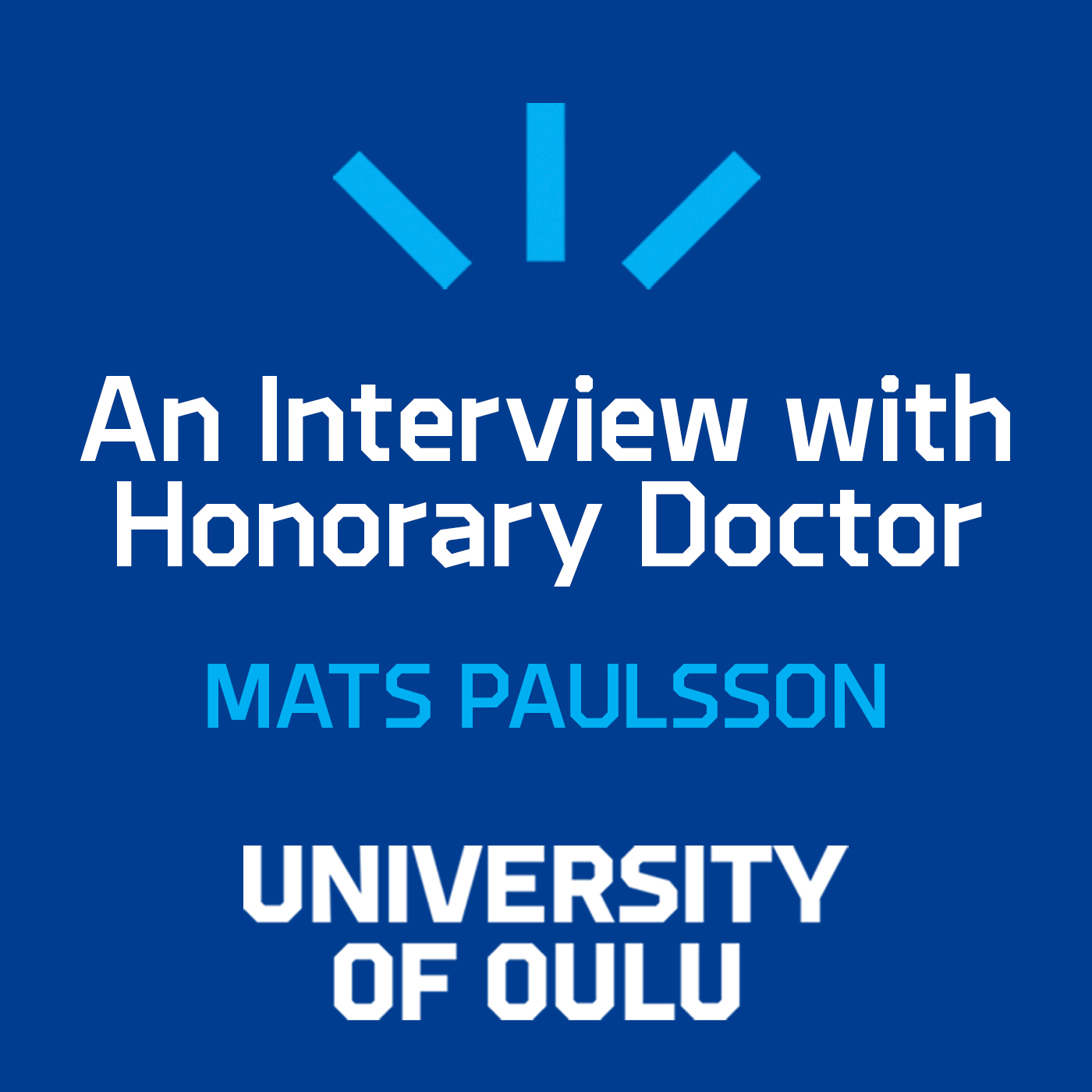 The guest of the 10th episode of An Interview with Honorary Doctor podcast is emeritus professor Mats Paulsson, a long-time Director of the Biochemistry Institute II of the Faculty of Medicine, University of Cologne. Paulsson is an internationally recognised tissue researcher, who has led several large research consortia and held numerous academic positions of trust.
In the interview we hear how Paulsson's long connection with the University of Oulu was formed and what kind of co-operation there has been. Paulsson describes also more generally his methods of collaboration. He emphasises the importance of the collaboration which starts spontaneously from shared interests.
An Interview with Honorary Doctor is a podcast series, in which we will get to know the honorary doctors of the 11th Doctoral Conferment Ceremony. The conversations will cover interesting stories about the life and achievements of the guests and their connections to the University of Oulu.