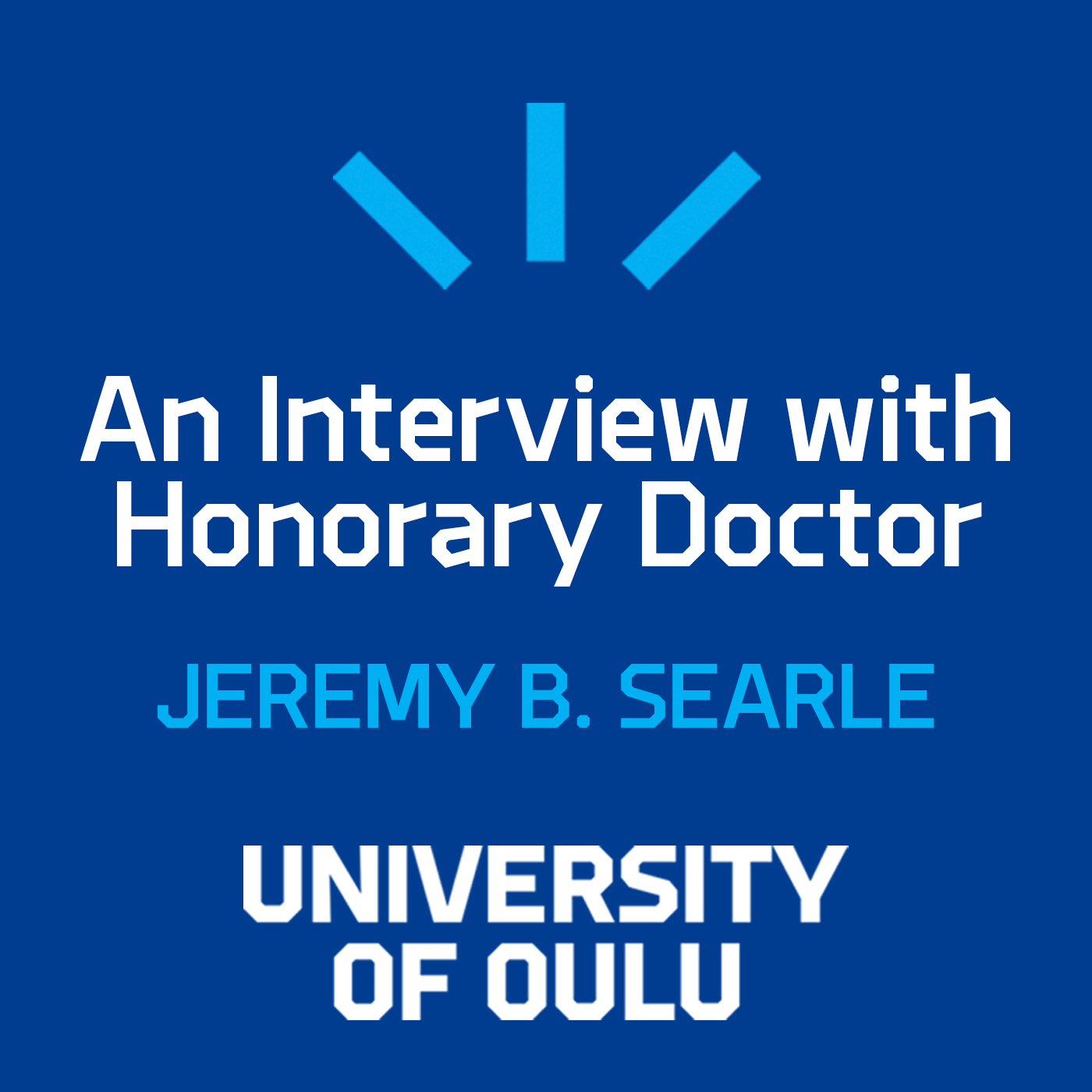 The guest of the 9th episode of An Interview with Honorary Doctor podcast is Professor Jeremy B. Searle, who acts also as the Chair of the Department of Ecology and Evolutionary Biology at Cornell University in USA. Searle is an internationally established scientist in the field of evolutionary biology. He conducts research related to the evolutionary biology of animals and studies the interface of animal evolution and human history.
In this interview Searle sheds some light on how his great interest towards genetics of animals and evolutionary biology was originally formed. It all began already in his early childhood with him being totally hooked by bird-watching and species identification. During the interview we learn also what studying the genetics of house mice can reveal about the history of humans.
An Interview with Honorary Doctors is a podcast series, in which we will get to know the honorary doctors of the 11th Doctoral Conferment Ceremony. The conversations will cover interesting stories about the life and achievements of the guests and their connections to the University of Oulu.