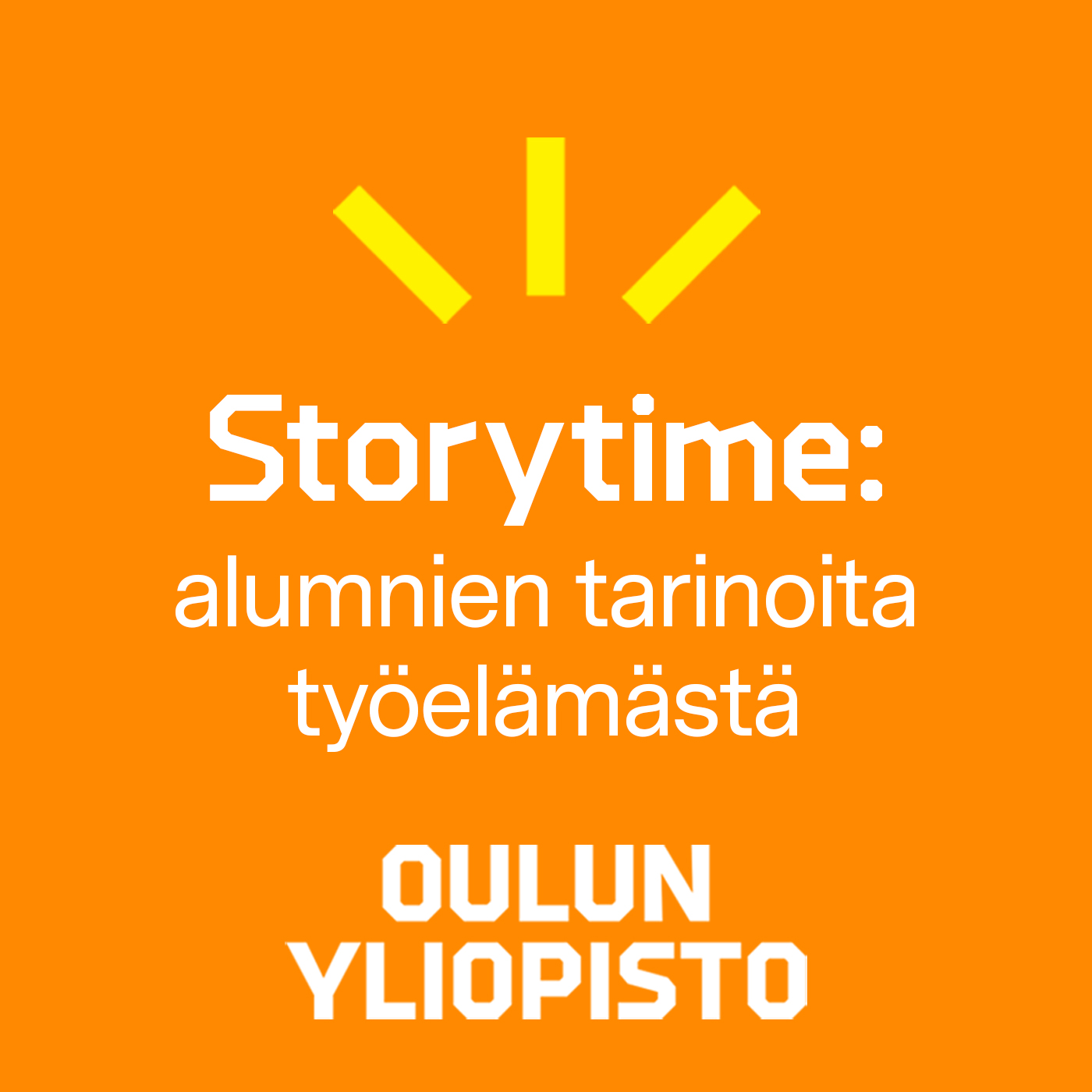 In this episode our guest is Tuomas Kenttä who studied Biomedical Engineering at the Faculty of Medicine, University of Oulu, and graduated with a master's degree in health sciences in 2006. He started his career as a PhD student working for a cardiology research group. After receiving his PhD in 2012 Tuomas spent a year as a postdoctoral fellow at Harvard University.  
At the moment Tuomas works as a physiological algorithm expert for the Oulu-based, globally recognized health technology company Oura known for the Oura Ring. In this episode you will hear what it takes to be a researcher at one of the most prestigious universities in the world and how Tuomas sees the future of health technology! 
 
Storytime events invite University of Oulu alumni with interesting career paths to tell their story one faculty at a time.
Links:
Lääketieteellinen tiedekunta
Lääketieteen tekniikka